All lines that we represent which are available to Distributors.
A – B – C – D – E – F – G – H – I – J – K – L – M – N – O – P – Q – R – S – T – U – V – W – X – Y – Z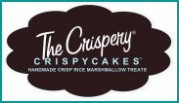 Our mission is to provide the finest CRISPYCAKES™ and desserts for all of life's moments, delivered and backed by our guarantee of excellence.
These specialty crispy bars are all handmade fresh daily and customized for all occasions.
The Crispery has been continuously growing for more than 15 years. It guarantees quality and freshness of all desserts and gifts. CRISPYCAKES™ reputation for quality, value and personal customer service has been unsurpassed.

Our mission is to search the globe to find the world's finest confectionery products that satisfy the most discriminating of palates. We currently import these delicacies from Australia, Austria, France, Italy, and Switzerland and proudly provide a wide array of confections including: confetti almonds, chocolates, assorted candies, amaretto cookies, palets, galettes, licorice, lollipops, torrone, panettone, marzipan, mints, gum, fruit pastilles, and sugar free confections; all delivered with world-class service to our customers.

Founded by Claus Doscher on the banks of the Ohio river in Cincinnati in 1871, the Doscher's Candy Company has been a staple of the U.S. candy industry for over a century.Each piece of candy produced in our factory is made with our hands. Taste the difference of Doscher's handmade Candy Canes, French Chew, and Candy Buttons for yourself..(AL) (FL) (GA) (TN) (CARRIBEAN)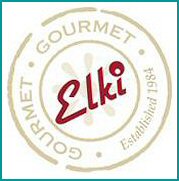 You can count on high quality ingredients, beautiful packaging with the perfect mix of traditional and innovative flavors when you share Elki products with your customers.
Gentle Giants' World Class Canine Cuisine is all natural. There are no meat or poultry by-products, no fillers, no artificial colorants, no artificial preservatives, no BHA, BHT, or ethoxyquin, no non-specific animal source "meat" or "poultry" meat, meal or fat, no grain "mill run" or non-specific grain source, no ground corn or whole grain corn or corn gluten, no wheat or wheat gluten, and no ingredients imported
Handmade old-fashioned goodness is how customers describe our chocolates. Using only the freshest ingredients and without preservatives, Long Grove Confectionery creates the finest chocolate confections imaginable with Great Care & Love!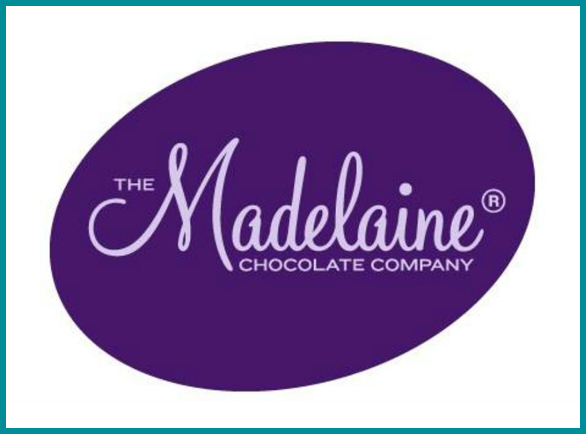 Established in 1949, we've dedicated ourselves to perfecting the superior taste and quality of our chocolate. Our belief that everyone should be able to afford great tasting chocolate is what drives our commitment to our customers and ensures that we never compromise on flavor or quality. Specializing in foil wrapped novelties. Private label and Contract Packaging available. OU Kosher.
Ultimate Decadence:  High Cacao chocolates and exotic flavors come together for an ultra premium experience.  We have unleashed our creative spirit with bold combinations including fruits, nuts, sea salt, spices, cacao nibs, and more.
Importer and Distributor of the world's finest Specialty Foods and Confections. Specializes in German products. Other countries of origin include: Italy, Ireland and Colombia. Broad range of products include; chocolates, candies, cookies, salty snacks, crackers, meats, cheeses, honey, preserves, pickles, sauerkraut, condiments, pasta, coffee, tea, baking mixes, bottled drinks, and more. Click here to see the Niche Gourmet portfolio.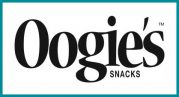 We know the best tasting popcorn starts with the perfect kernel so we know where our corn comes from and who grows it. Our non-GMO corn is a proprietary hybrid – the only place you'll find it is in a bag of Oogie's. Besides being outstanding in their field, our farmers make sure we have the highest quality kernels to meet our rigorous standards.
The Peanut Shop of Williamsburg – your source for Handcooked Virginia Peanuts, specialty nuts, confections, and the exclusive distributor for you Southern Shores Specialties.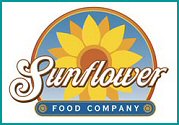 Using bright, familiar and easily recognizable sunflower as inspiration, we have created many outstanding products: Midwest grown Farmer's Popcorn Cob, chocolate covered candy coated sunflower seeds we call Sunny Seeds®. Sunflower everything.