This is an information only web site for the wholesale trade. Our sales professionals cover Florida, Georgia, Alabama and Tennessee, as well as export to the Caribbean and Latin America.
Who we are…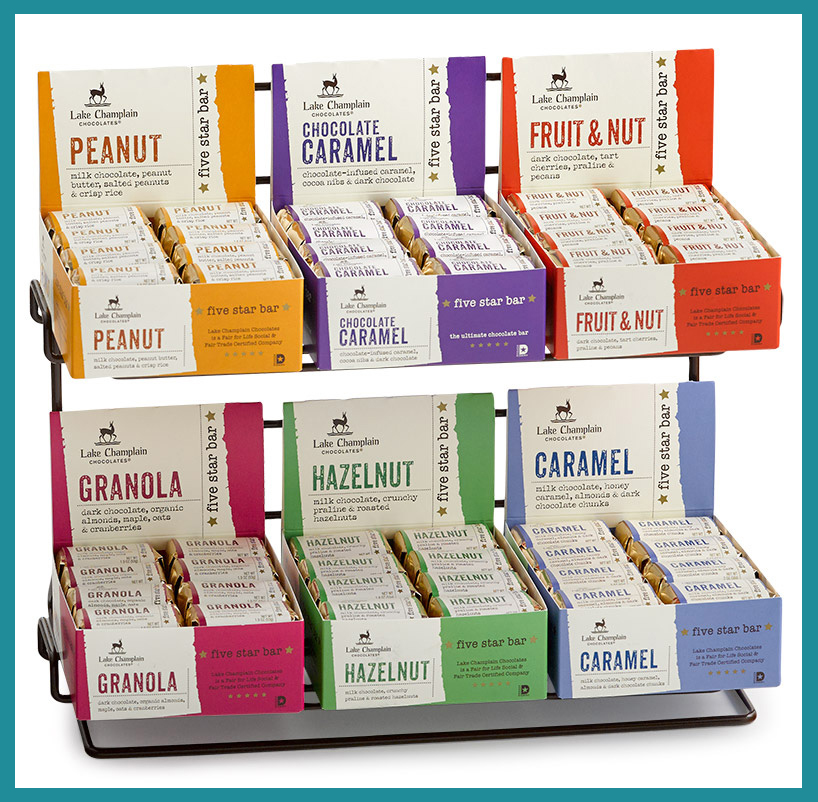 After over 30 years in the business, The Cristol Group is an active participant in the specialty food and confection business. Continually striving to do what is needed to help our customers, we are frequently adjusting and adding new and exciting products to our organization. Though we sell a great deal of gourmet foods and accessories, our company is really about the people. We have the finest, most knowledgeable and dedicated team to help you find what you need; and it is about YOU, our customers. Our Representatives cover Florida, Georgia, Alabama, and Tennessee and in most cases, if we do not have it, we can get it for you. Sam Cristol, Lynn Weinberg (C.O.O.) and all of the Sales Representatives welcome you to this "information only" web site. This site is for trade customers and potential customers only. No orders can be sent. No pricing information is given to consumers through this web site.
What we do…
Our Sales Representatives will come to your business and show you what we have to offer in the comfort of your store. No need to pay for flights or hotel rooms at shows. Why bother with the hassle? Let us save you time and money. There is no cost to you for these services. Let us help you GROW your business.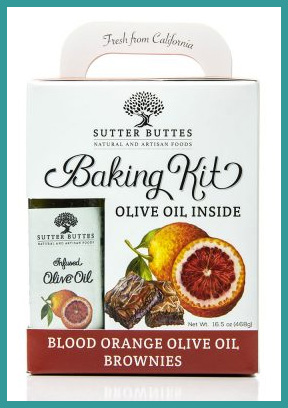 Our motto of "From Independent Specialty to Mass Market" now fits like a tee!
From that beginning back in 1986, The Cristol Group, with the help of our talented staff of professionals, built what is today THE recognized leader of Specialty Food Rep Groups in the southeastern United States. We also serve the Caribbean and Latin America.