This is an information only web site for the wholesale trade.  Our sales professionals cover Florida, Georgia, Alabama and Tennessee as well as export to the Caribbean and Latin America.
---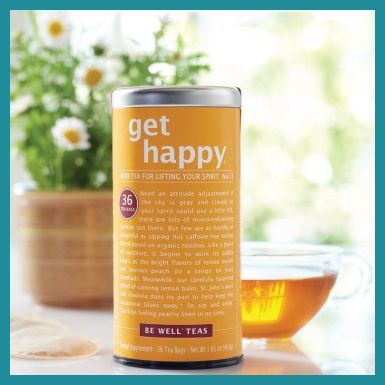 The Cristol Group has been servicing the needs of the Specialty Food retailer since 1986. Our sales professionals can help you grow your business, not just by selling you the most popular brands or the newest trends, we can also design and create special lines and private label items exclusively for you. We are specialists in procuring unique items by using the contacts that we have made over the years. If you're in Florida, Georgia, Alabama, the Caribbean or Latin America and you want or need specialty foods or accessories, call or email US first!
Have a look around…

Browse around to see what we have to offer. If you have any questions, please complete our Online Contact Form, call us at 954.486.4129, or contact your local Cristol Group Representative. We'll be happy to help and/or have a representative contact or visit you. For wholesale pricing, please contact your Cristol Group Representative or contact our main office through our Contact Us page.