Ready-to-Go Gift lines that we represent in Alabama.
A – B – C – D – E – F – G – H – I – J – K – L – M – N – O – P – Q – R – S – T – U – V – W – X – Y – Z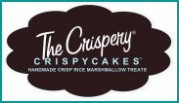 Our beautiful Sampler Gift Boxes are amazing as birthday presents, corporate gifts, holiday treats or any Special Occasion.

We are Importers and Distributors of some of the World's Finest Food Products. We specialize in Gourmet Confectionery products including: Chocolates, Bon Bons, Confetti Almonds, Biscuits, Cookies, Panettone, Torrone, Pastilles, Mints and Gum. We also create Special Gifts for every occasion.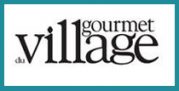 At Gourmet du Village, we make it easy to make homemade. We add the taste to the basics in our customer's pantry or fridge with our easy to make recipes and products to share with family and friends.
Our range of products includes gourmet dip mixes, hot baked dip mixes and chilled dip mixes, gourmet hot chocolate, brie bakers and baked brie toppings, pulled pork seasonings, burger seasonings, beer can chicken seasonings, cake in a mug mixes, and much more!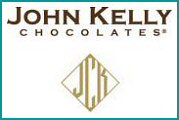 Award-winning, exceptionally creamy chocolate-coated truffle fudge bars in 14 flavors. High-quality Belgian chocolate. Handcrafted with premium, all-natural ingredients with no preservatives. Excellent six month shelf-life. Known for their Sofi Gold award winning Dark Chocolate. Gift box assortments. Private label & Corporate gift programs. Certified Kosher.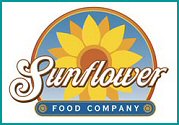 Sunflower Food Company Inc. is the home of sunflower seed & quality gourmet snacks – Sunny Seed Drops®, Fishbowl Party Snacks, Lucky Twist Gourmet Pretzels, Jack'snak and spectacular honey toasted nut products