Ready-to-Go Gift lines that we represent in Georgia.
A – B – C – D – E – F – G – H – I – J – K – L – M – N – O – P – Q – R – S – T – U – V – W – X – Y – Z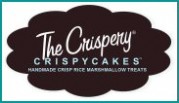 Our beautiful Sampler Gift Boxes are amazing as birthday presents, corporate gifts, holiday treats or any Special Occasion.
We are Importers and Distributors of some of the World's Finest Food Products. We specialize in Gourmet Confectionery products including: Chocolates, Bon Bons, Confetti Almonds, Biscuits, Cookies, Panettone, Torrone, Pastilles, Mints and Gum. We also create Special Gifts for every occasion.
Gil's Gourmet is a family business, rooted in the central California coast community, proudly supporting local farmers and businesses. Our Grab & Go Olives are the perfect gift for the martini lover!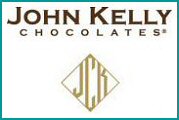 Award-winning, exceptionally creamy chocolate-coated truffle fudge bars in 14 flavors. High-quality Belgian chocolate. Handcrafted with premium, all-natural ingredients with no preservatives. Excellent six month shelf-life. Known for their Sofi Gold award winning Dark Chocolate. Gift box assortments. Private label & Corporate gift programs. Certified Kosher.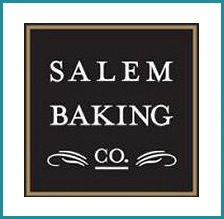 Dating back to 1930, Salem Baking Company's artisan heritage is still apparent in each and every one of the company's gourmet products.  Located in the foothills of North Carolina, we specialize in time-honored recipes and distinctive products that are made with original recipes, baked in the homemade tradition, and use only the finest all-natural ingredients.