All New Lines that we represent in Florida.
A – B – C – D – E – F – G – H – I – J – K – L – M – N – O – P – Q – R – S – T – U – V – W – X – Y – Z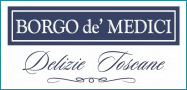 Borgo de' Medici, an Italian Speciality food company based in Florence Tuscany (Italy). The company was established in 1999 and have been exporting in USA for 12 years. Our company is family owned, produces directly more than 120 specialities, is FDA registered, FCE registered, USDA organic certified.
Ladrea Marie's cookies are deliciously fun, exciting, and have a well-balanced taste. They are loved by both people who like spirits and those that do not. They are not only delicious, but also capture an untouched audience of cookie loving spirit flavor enjoying adults.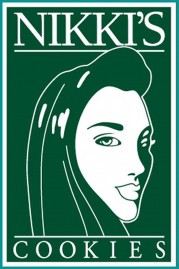 Nikki's Cookies taste just like you baked them at home, because they are made from old family recipes that were handed down to Nikki from her grandmothers. They are all-natural, contain no GMO's, are made with rBST-free butter and aluminum-free baking powder. They contain no trans fats or preservatives and are available in everyday and seasonal items. The packaging is beautiful – reflecting the quality of the cookies inside and making them pop on the shelf. And best of all, they are amazingly delicious!!

Runamok Maple is located on the western slopes of Mount Mansfield, Vermont in a forest of 1,100 acres where our crew taps 81,000 trees to bring you pure maple syrup. We have created a collection of infused, smoked and barrel-aged organic maple syrups that elevate maple syrup to a versatile culinary ingredient.