All New Lines that we represent in Alabama.
A – B – C – D – E – F – G – H – I – J – K – L – M – N – O – P – Q – R – S – T – U – V – W – X – Y – Z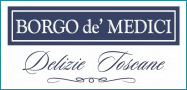 Borgo de' Medici, an Italian Specialty food company based in Florence Tuscany (Italy). The company was established in 1999 and have been exporting to the USA for 12 years. Our company is family owned, produces directly more than 120 specialties, is FDA registered, FCE registered, USDA organic certified.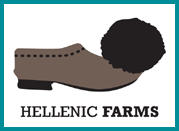 Hellenic Farms is USA's purveyor of the finest Greek gourmet foods. Working directly with a network of artisan producers to source the finest quality food products from all over Greece. Our aim is not only to bring our local expertise of Greek premium products to a wider audience, but to educate our customers on the health benefits of the Greek products and Grecian Gastronomy.